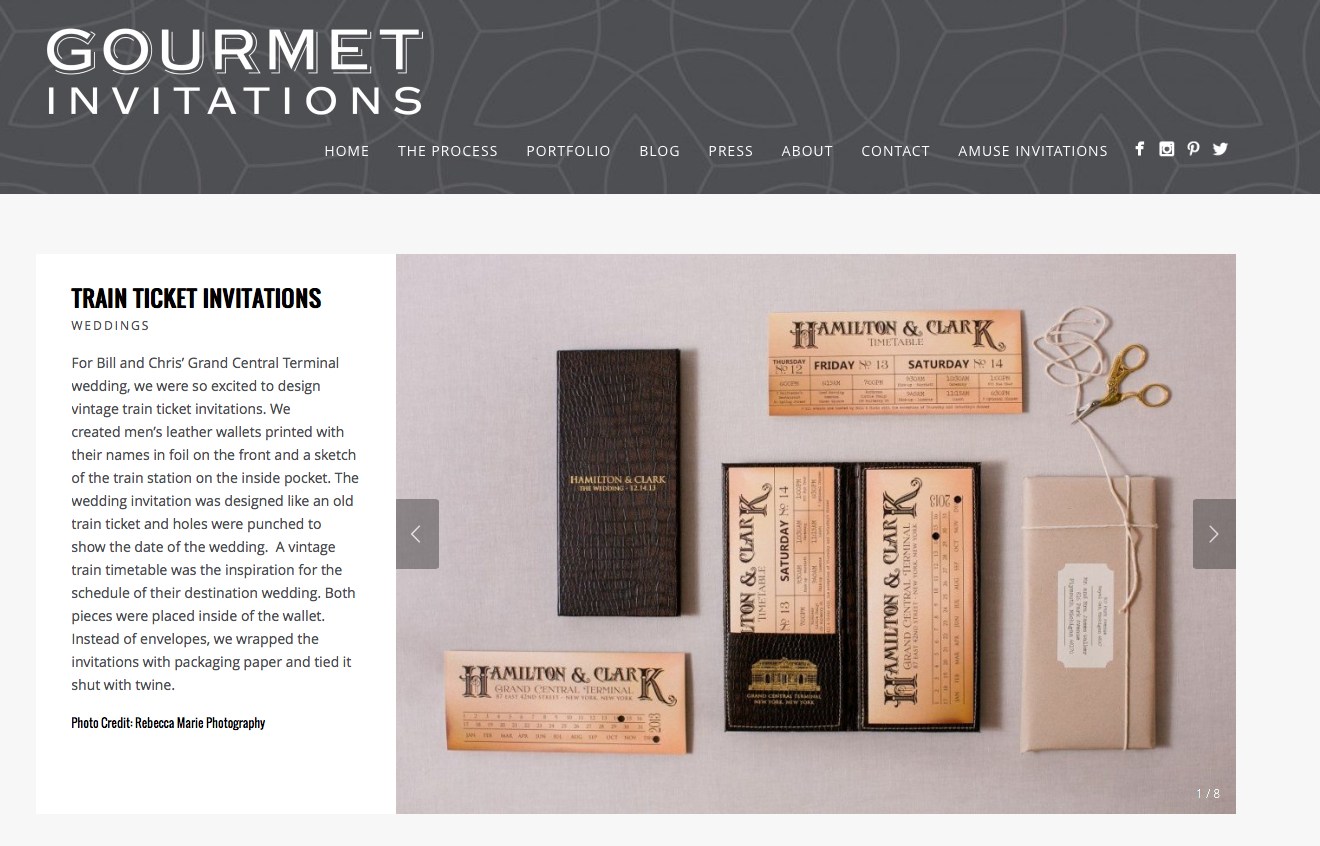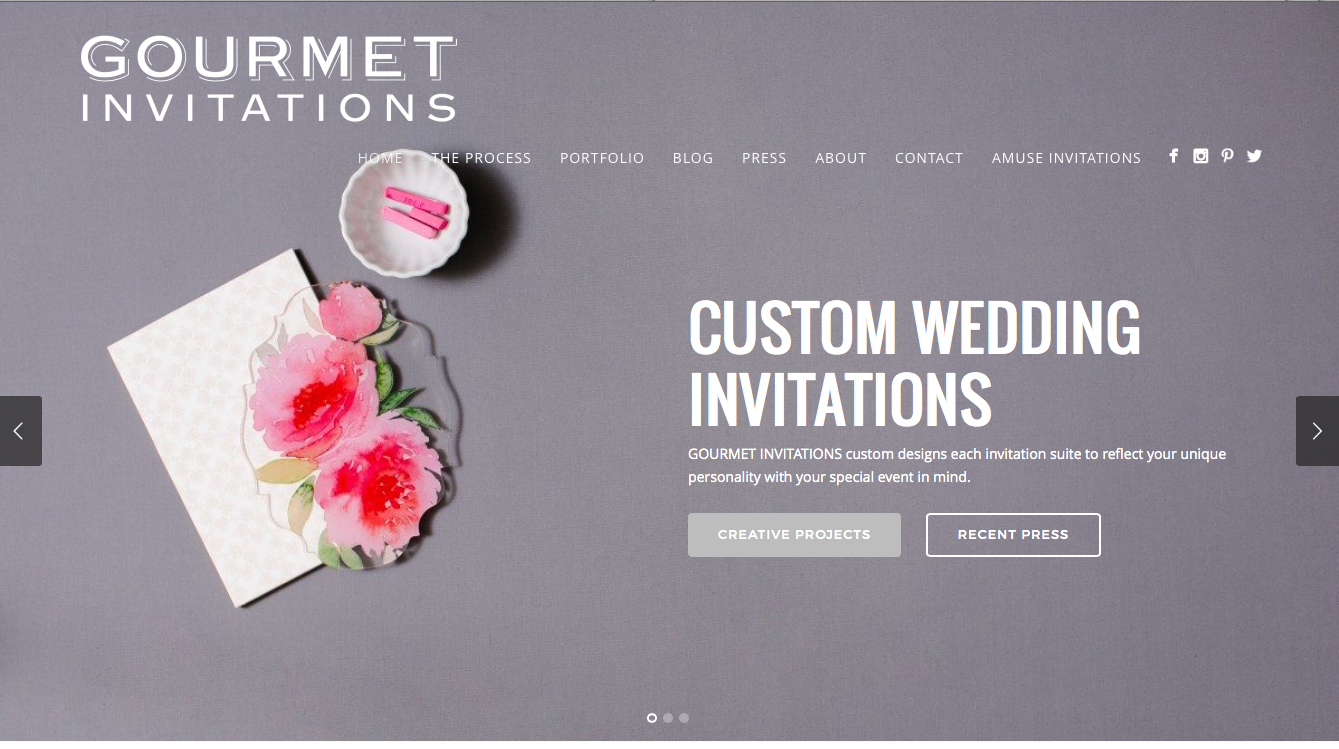 "I hired Editor's Edge to simply tell me what I needed to change. They looked at my website, told me what my photos needed and provided the art direction to guide me to a cohesive look for my brand.
Since making the changes my contact rate has skyrocketed and my bounce rate has been cut in half. With Editor's Edge's expert eye, my business has gone to the next level. "
-Tifany Wunschl
Client Goals:
Identify photographic style to best showcase products
Styling tips to give images high impact
Website assessment to increase user experience and streamline client sales process
Services:
Website Critique
Image Assesment
Remote Photo Art Direction
Carrie Patterson Photography
Client Goals
Repackage brand
Identifying strengths to define brand

Reach higher end clients & planners
Services:
Creative Direction
Image Assesment
Signature Image & Gallery Curation
Creative Coaching
 
BEFORE EDITOR'S EDGE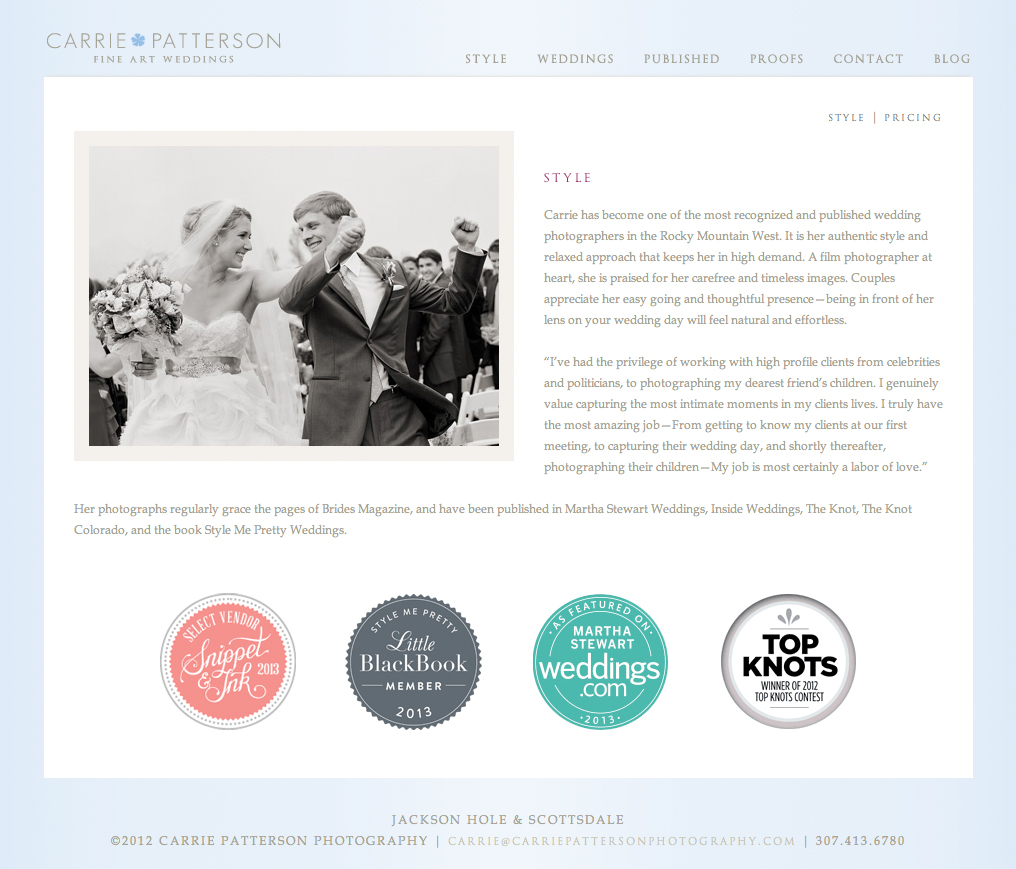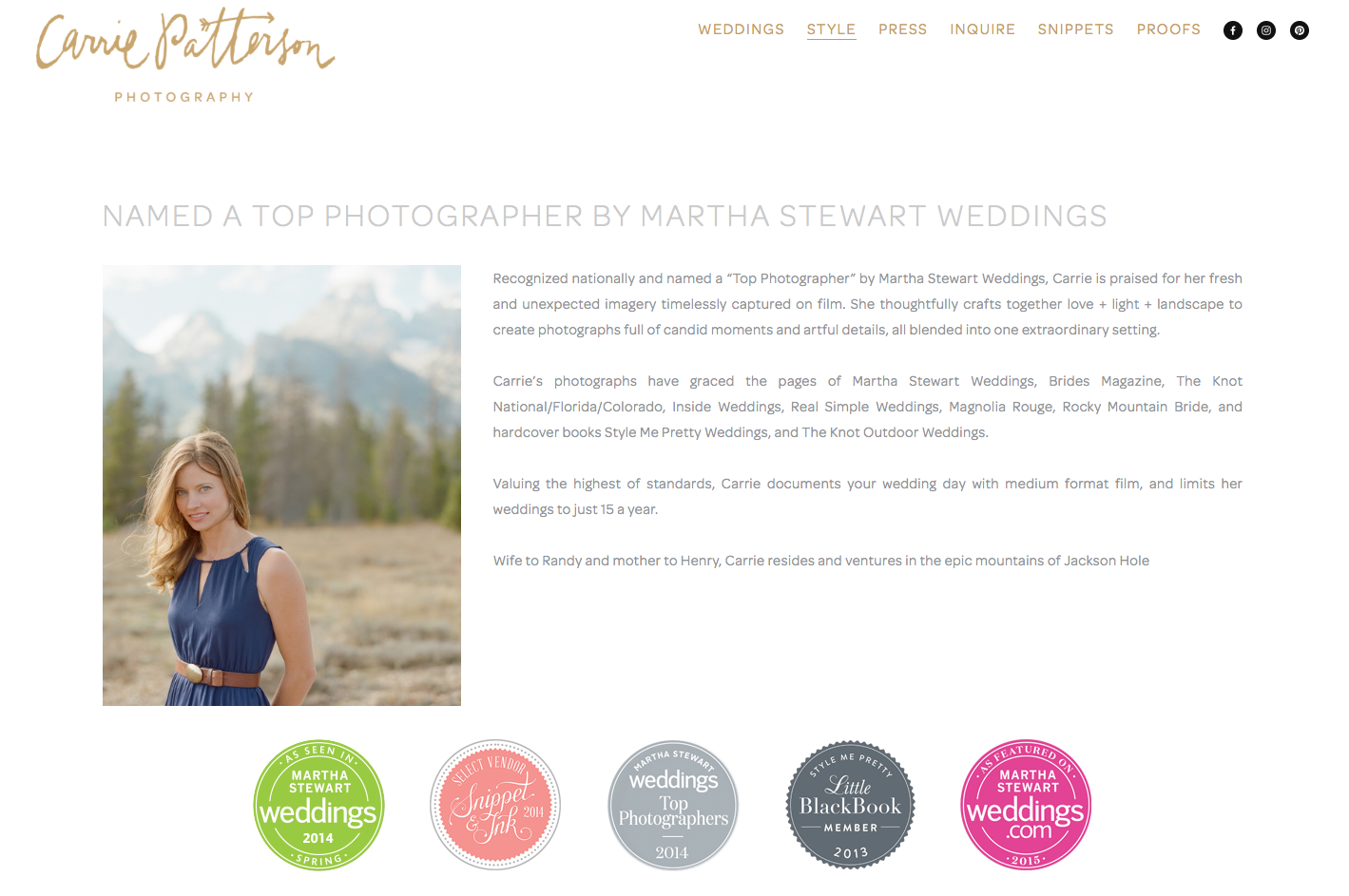 " Editor's Edge pushed me to see who I really was, not who I thought I needed to be. They made the creative process inspiring and exciting, resulting in a brand that was unique to me while bold and unexpected.
Thanks to Editor's Edge my new brand is a fresh yet bold departure from the mainstream. I'm booking top weddings with the top planners in the country - right here in Jackson Hole and around the country! "
-Carrie Patterson