Greer Gattuso Photography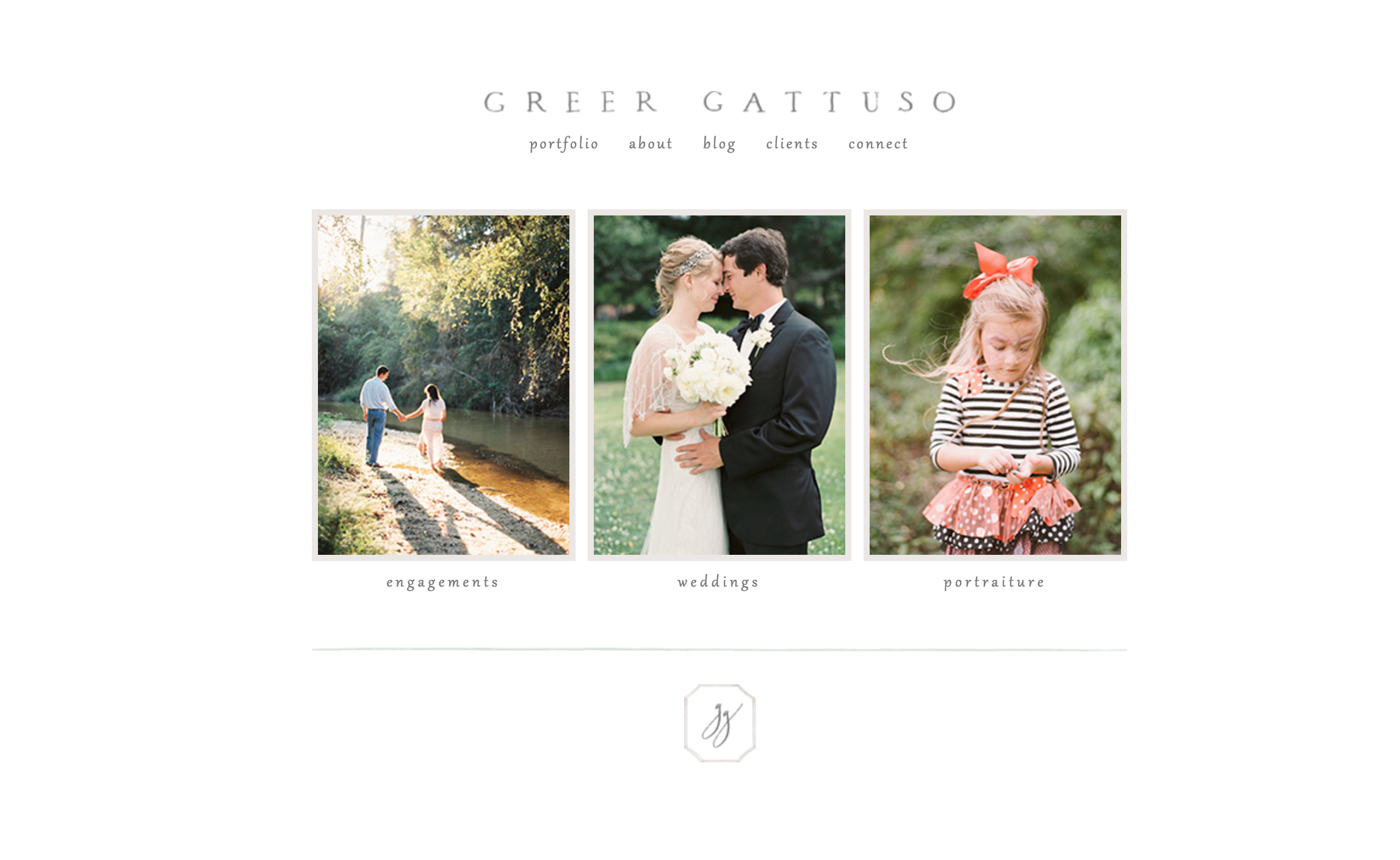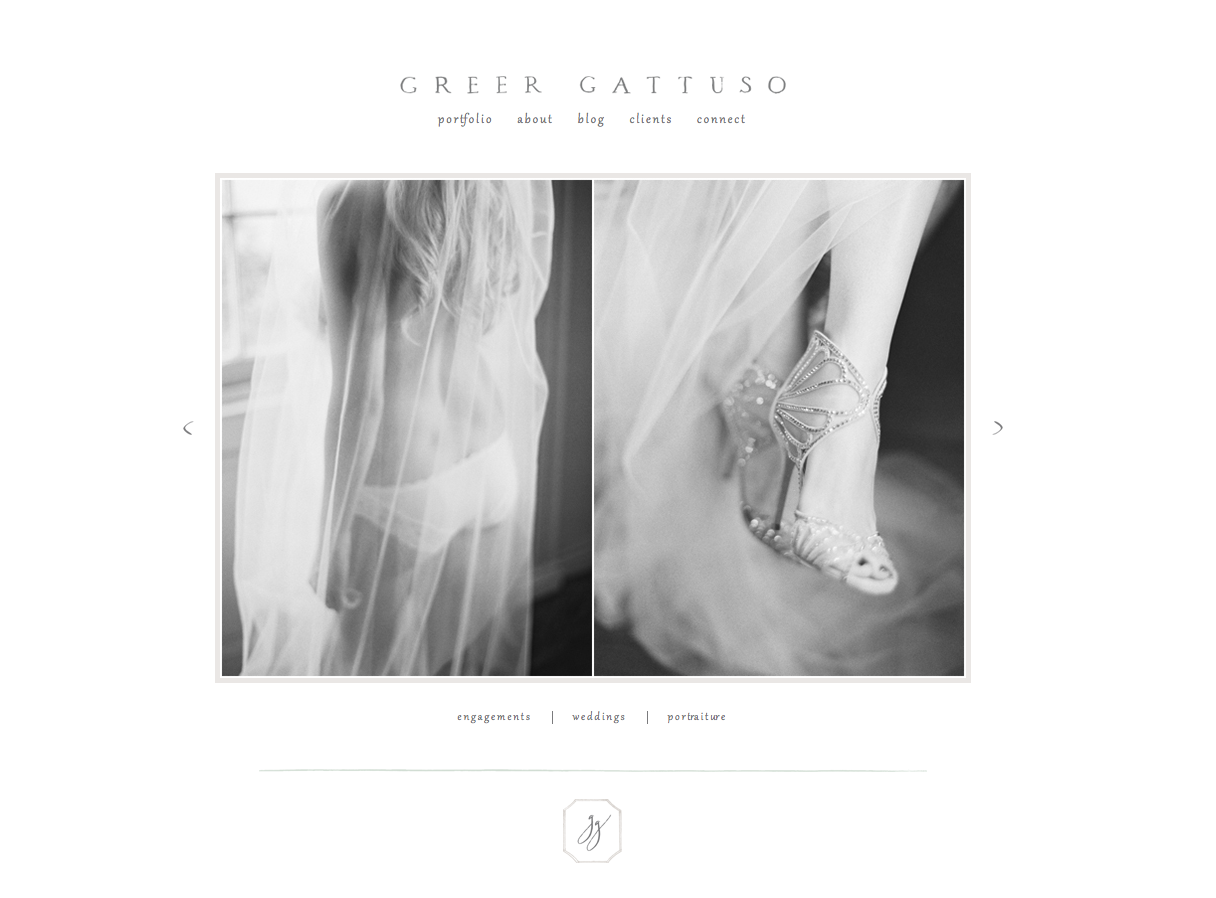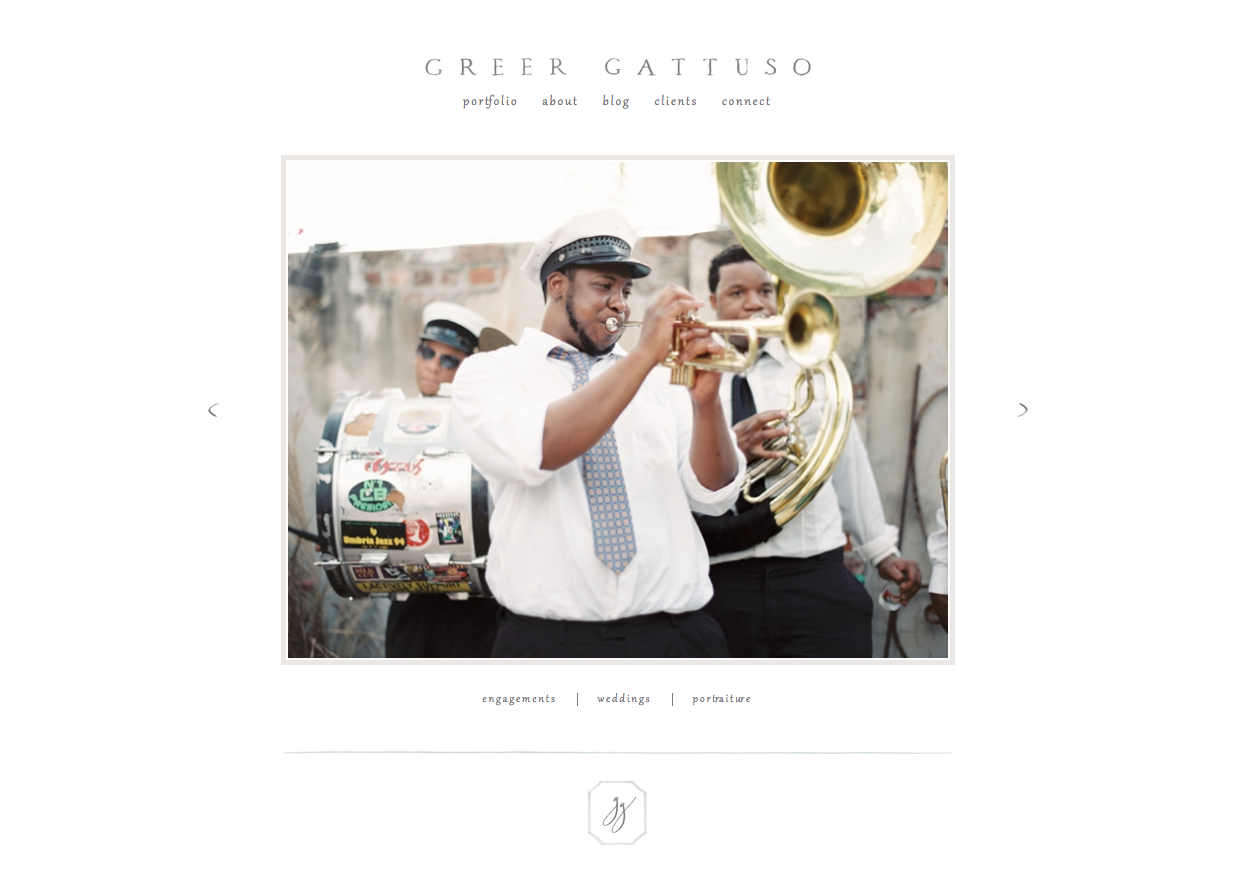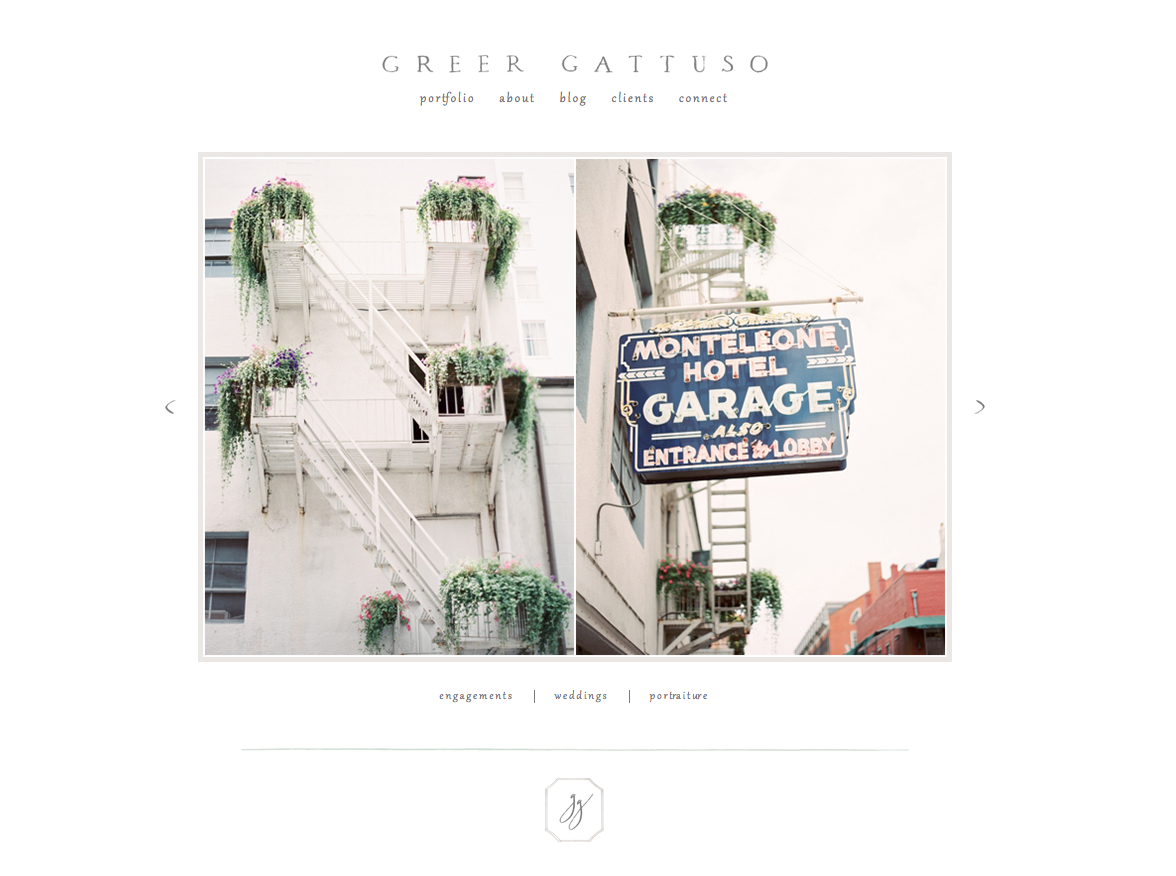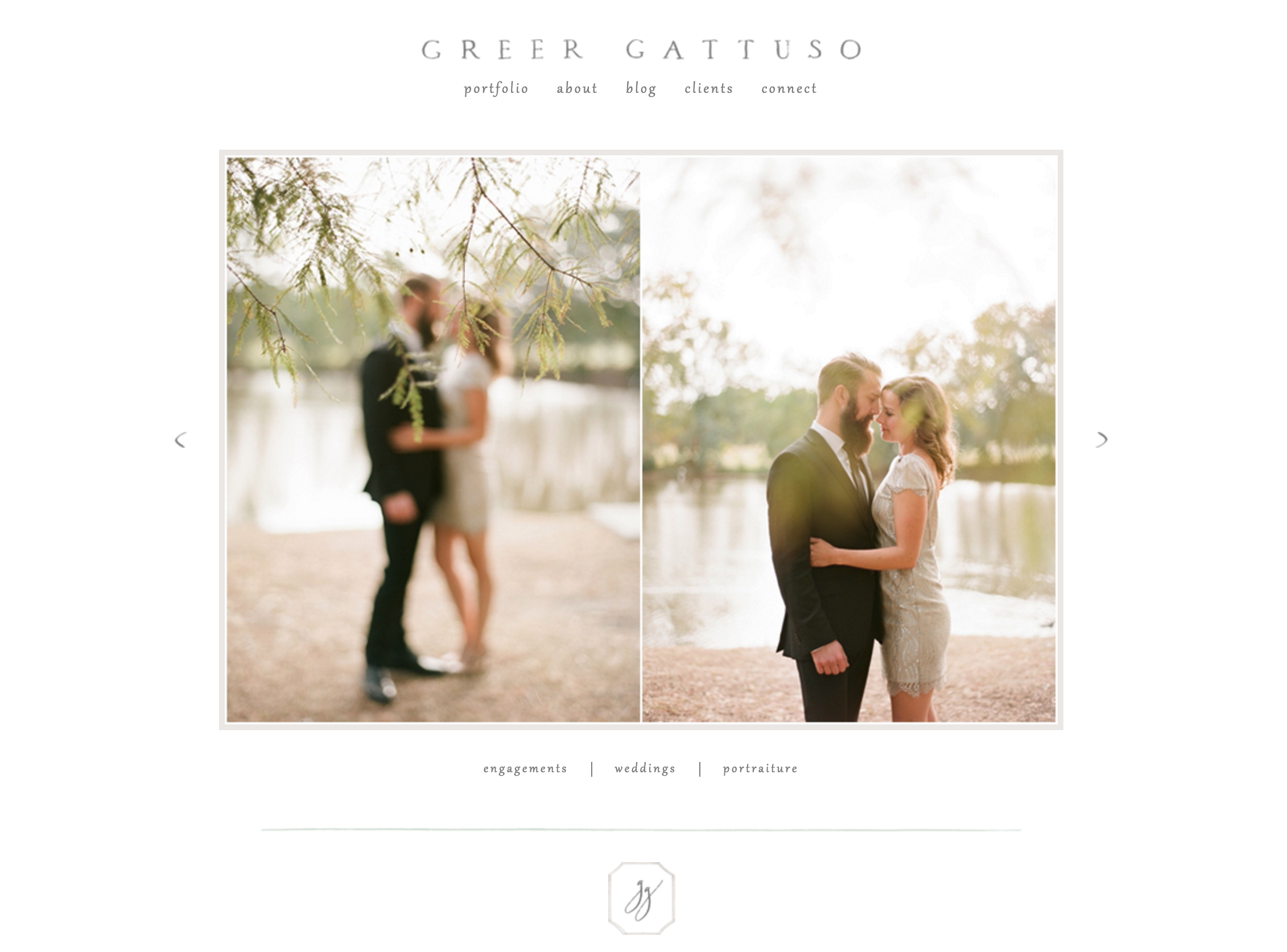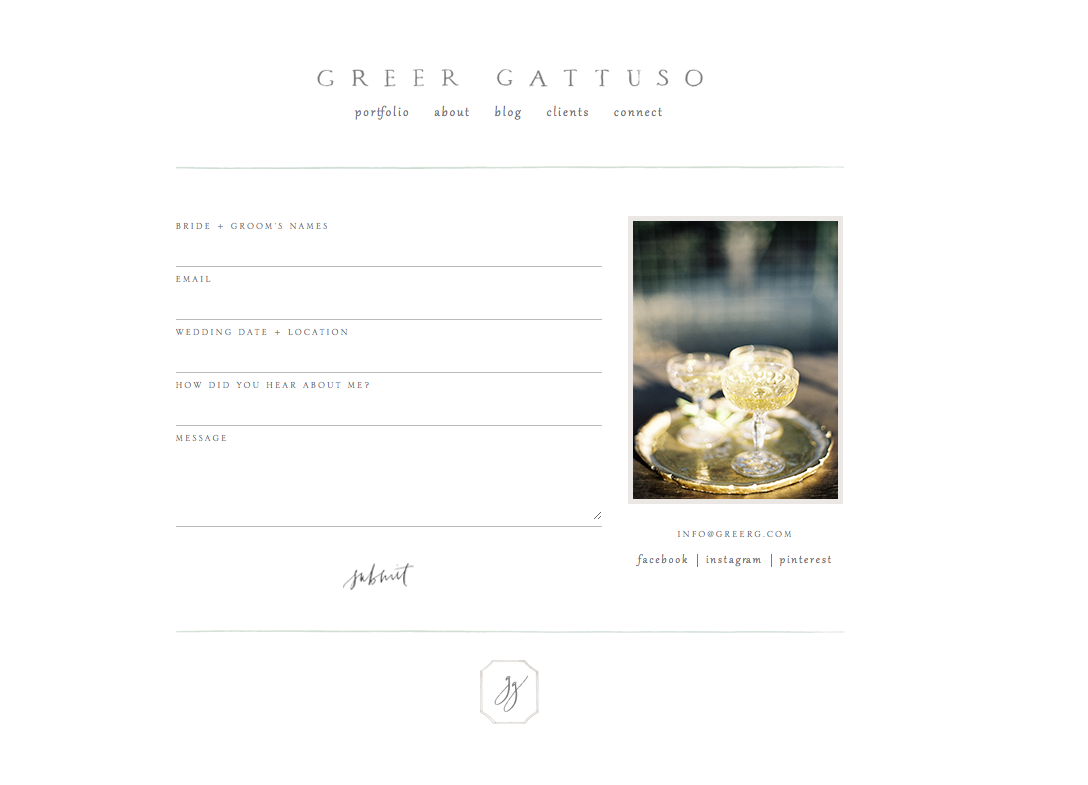 " We live in such a visual world and we all want to put our best work out there…I just wasn't sure what that was because I was too attached.
Editor's Edge showed me a very clear picture of what images my potential clients needed to see to hire me .
They helped me understand my visual voice, after which I found the confidence to be published in The Knot and on Vogue!"
-Greer Gattuso
Client Goals:
Define signature images to reach target market
Craft a unique visual voice
Show best work
Services:
Signature Image Curation
Image Pairings and Portfolio Layout
Blog & Social Media Image Curation
Creative Coaching