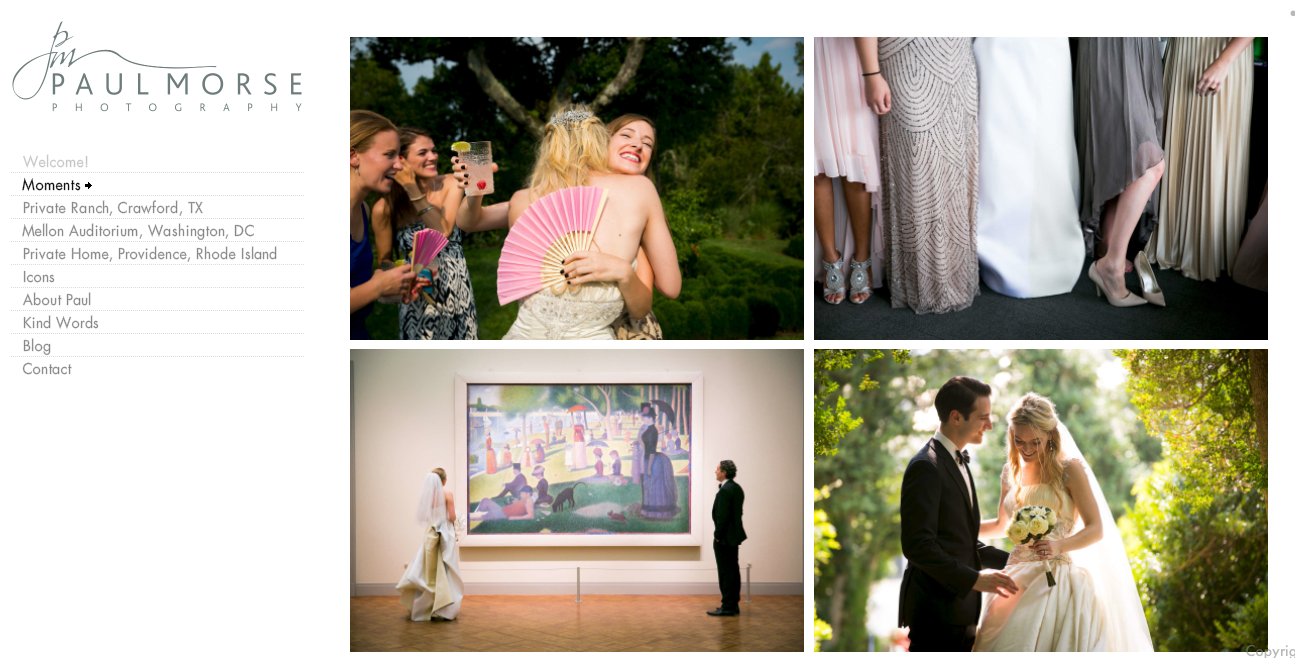 Client Goals:
Craft brand identity to define visual voice
Curate image galleries to reach ideal client
Services:
Brand Critique
Strategy
Signature Image Curation
Gallery Curation
Creative Coaching

" Hiring Editor's Edge to help me define my visual brand was one of the smartest things I have done in years…They weren't afraid to say "you need help in this area of your photography" and helped me feel good about what I do best.
I feel totally confident now that what I'm showing on my web site is the best of what I do. "
-Paul Morse
Client Goals
Define visual voice to to target ideal client
Update website copy for streamlined user experience
Services:
Critque
Visual Direction
Brand Voice Development
Project Management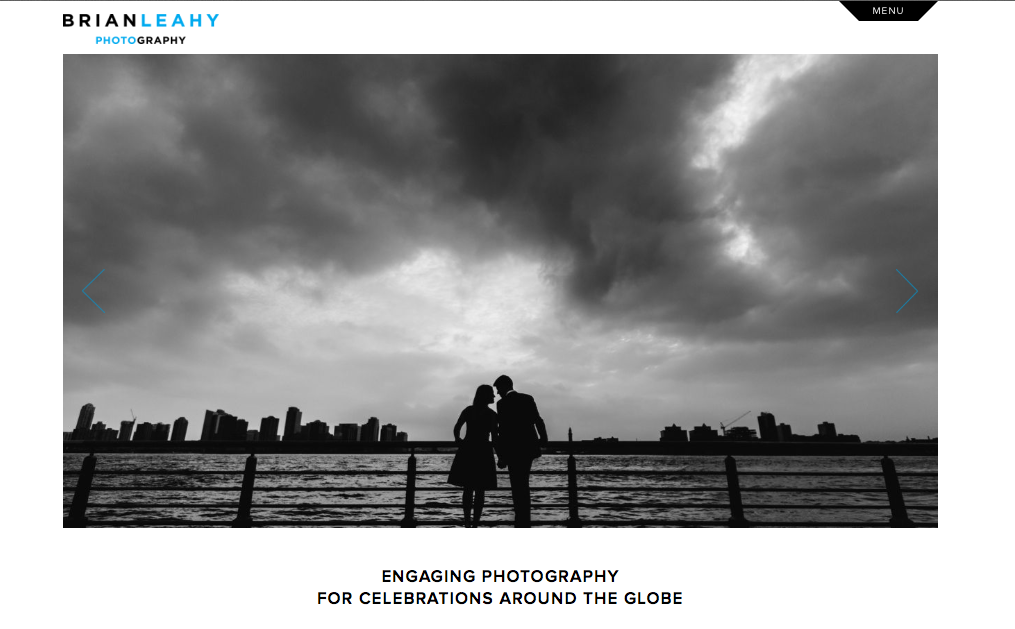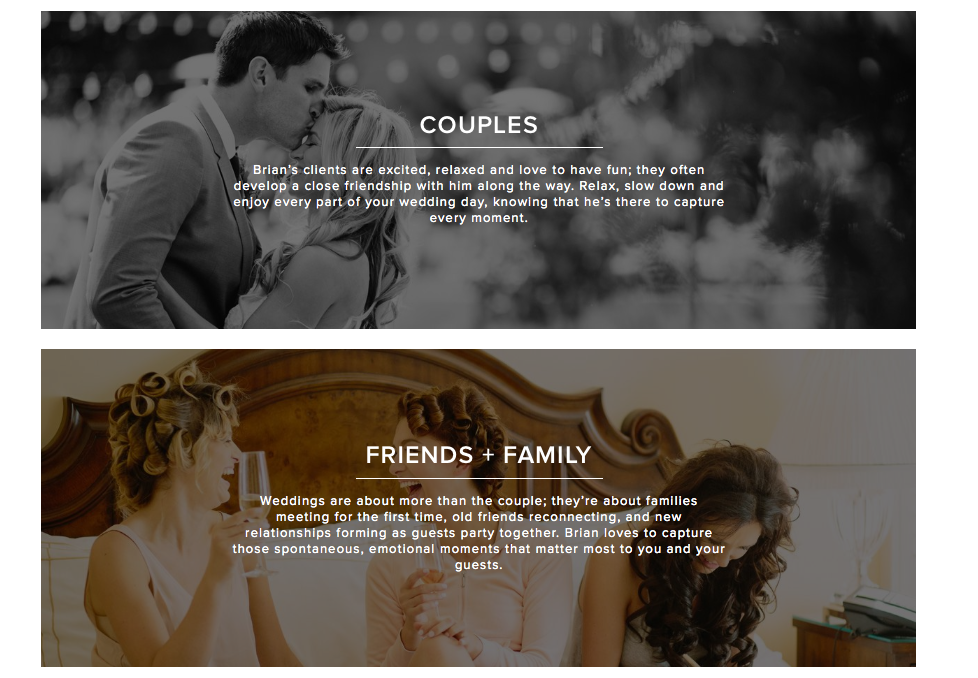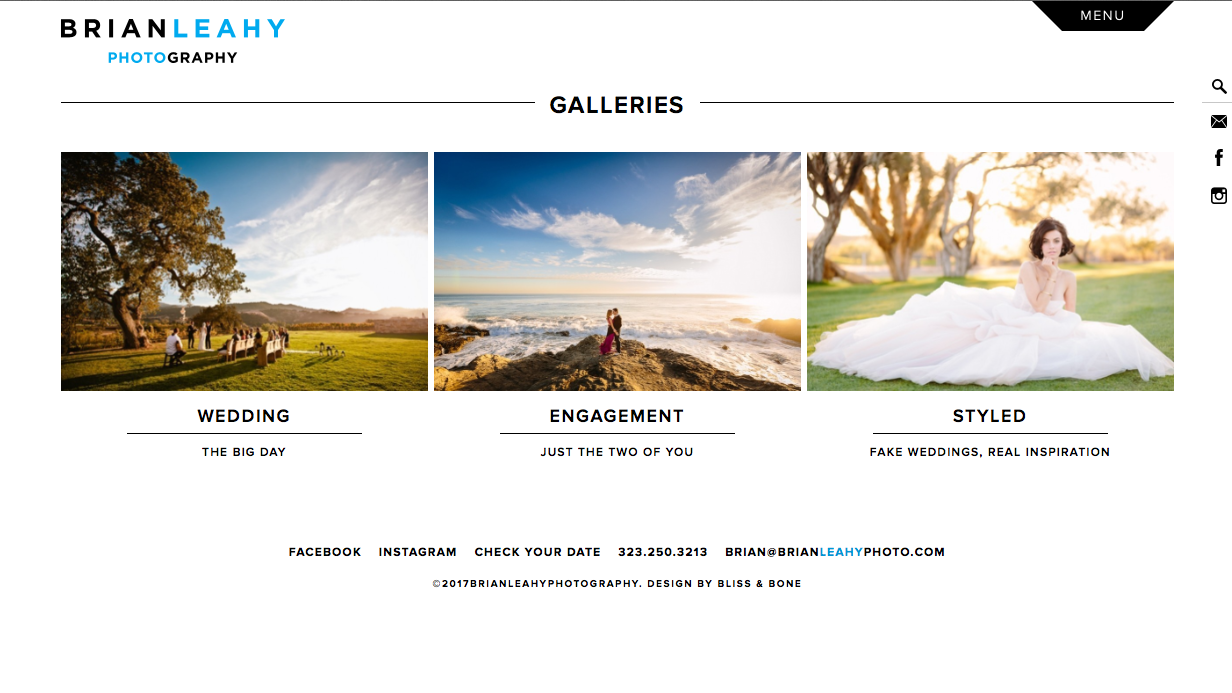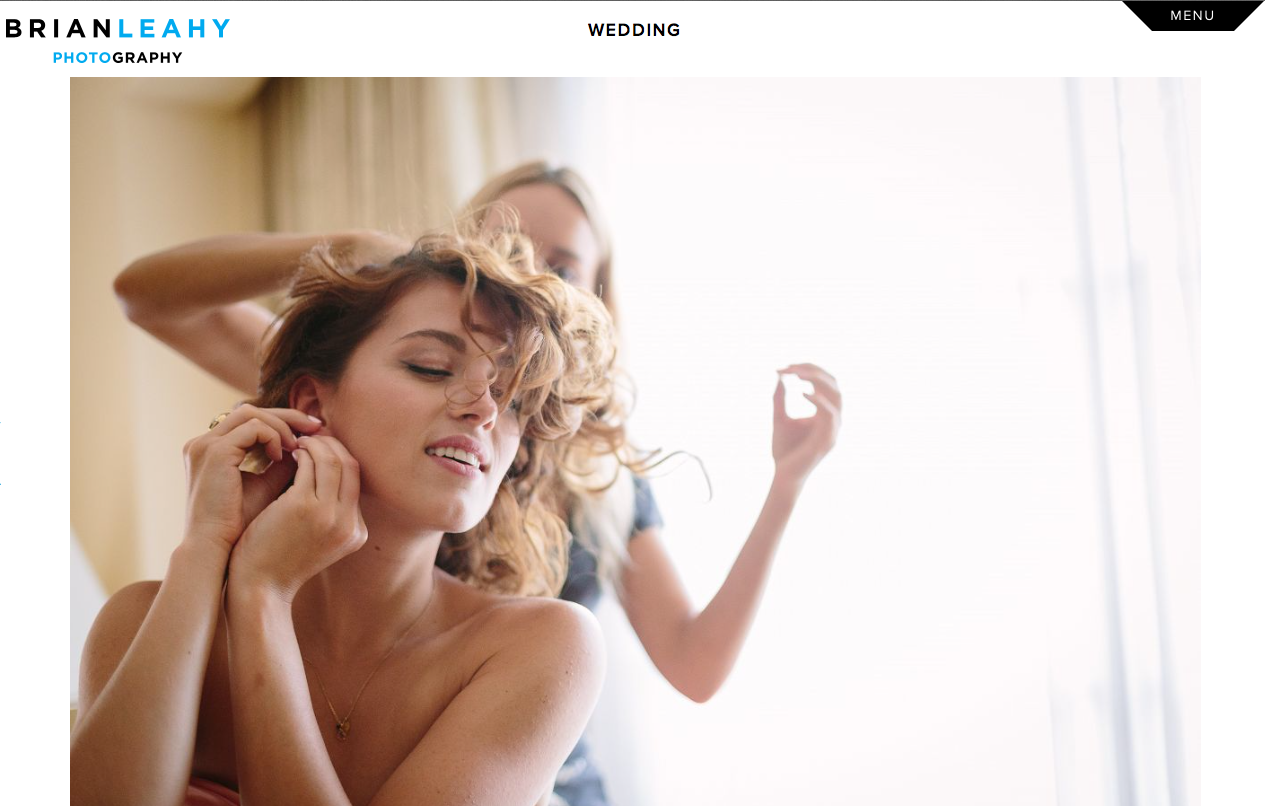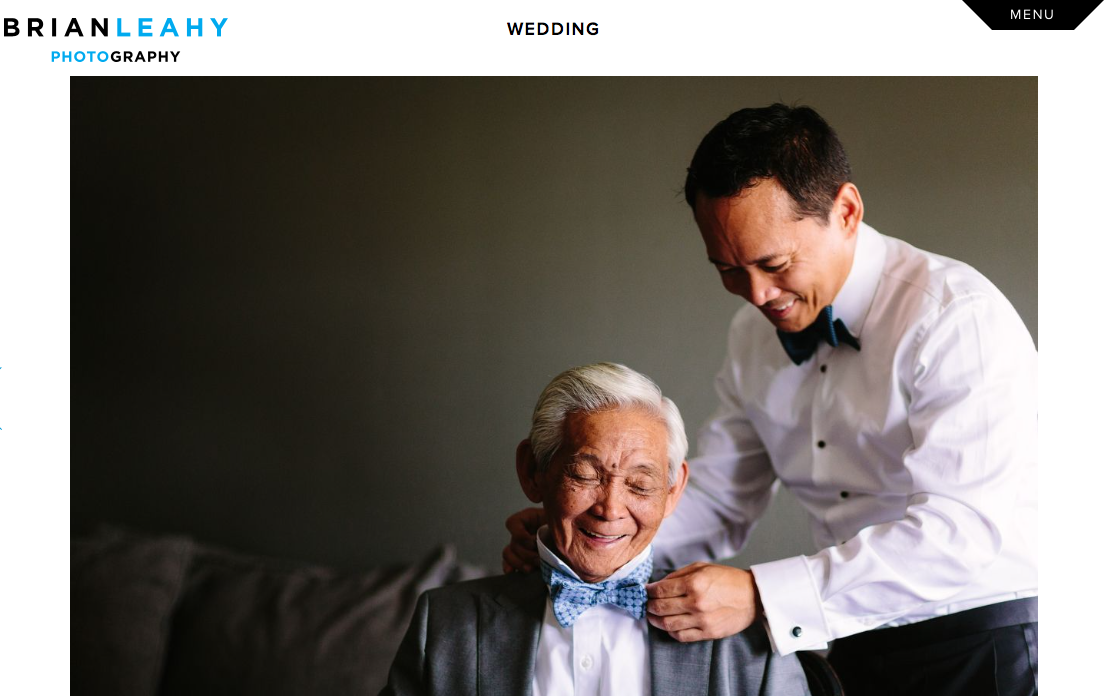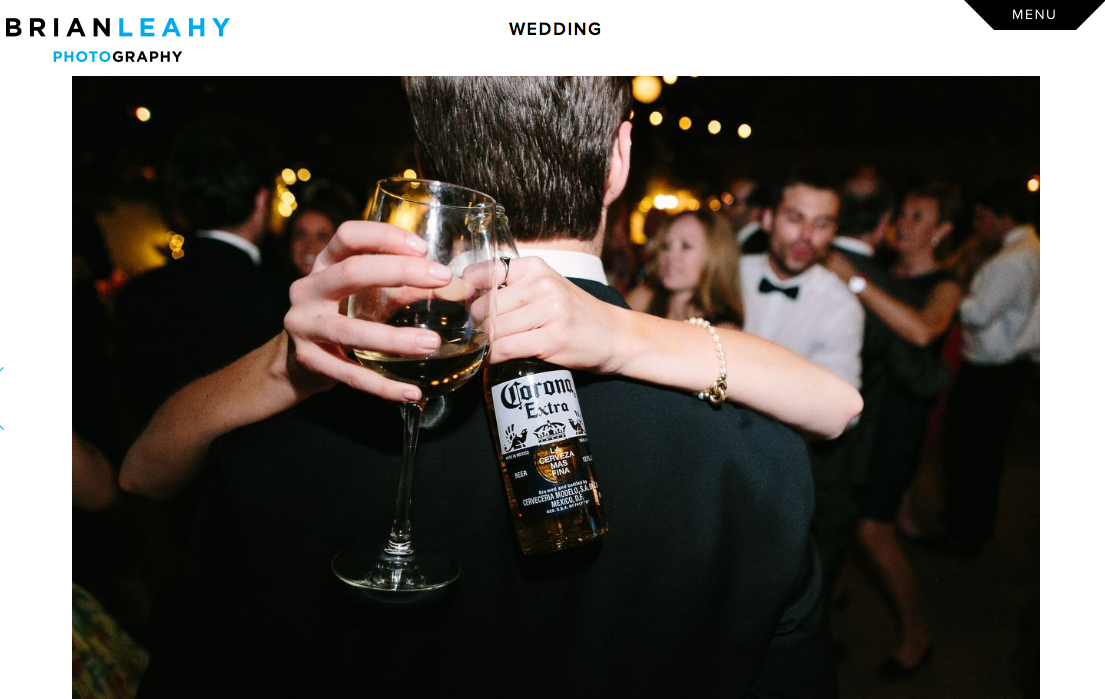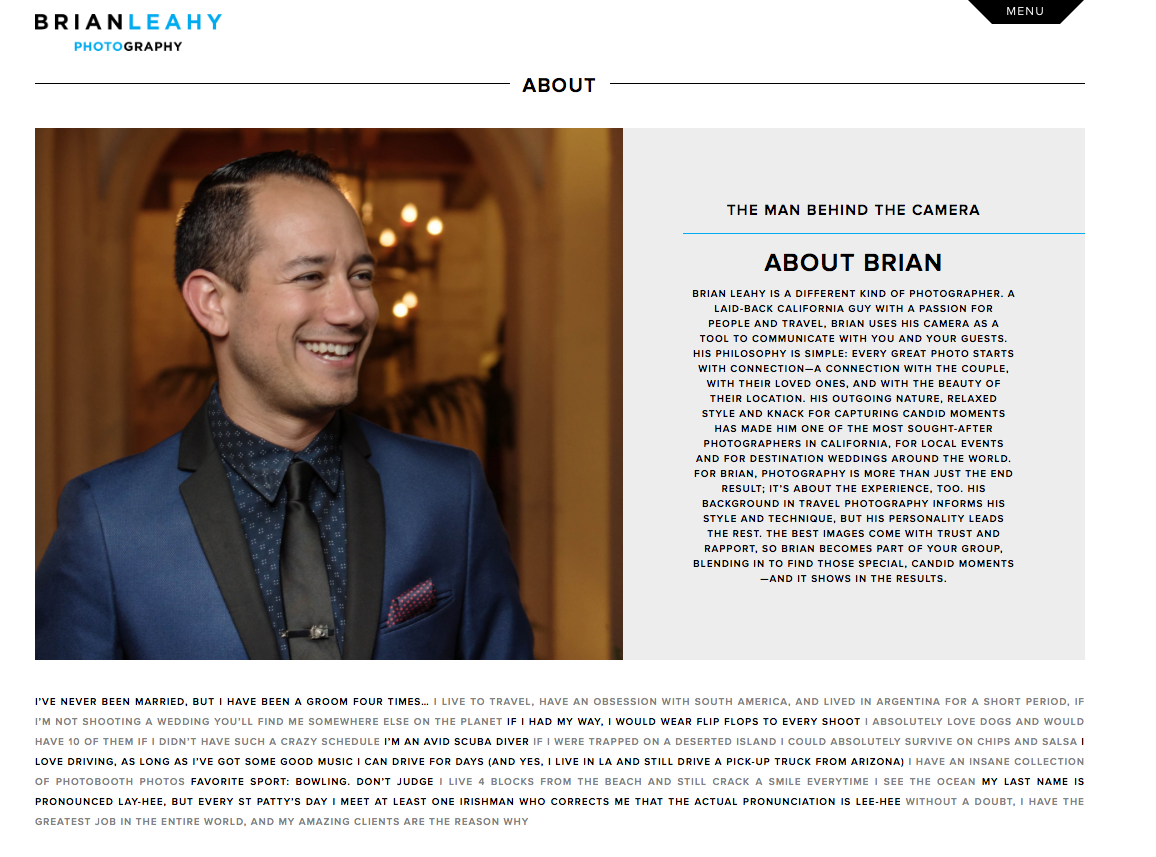 " Editor's Edge was integral in helping me craft the voice of my brand and website. They developed the correct verbiage and content to move my business in the desired direction.
Since working with Editors Edge, I've seen a very noticeable uptick in bookings, particularly with destination inquiries, which was my desired shift.
Hiring Editors Edge was one of my best business investments! "
-Brian Leahy